<< Previous
[1]
[2]
[3]
[4]
[5]
[6]
The panorama has been stitched. In this case we have cropped and enhanced the contrast in a graphics editing program. Here's the result (click for larger version):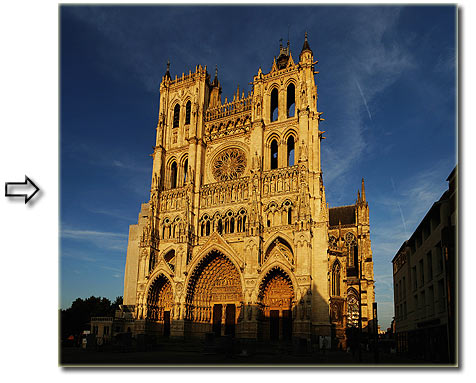 If you have not done so,
try PTGui
yourself!
Further reading
The
Tutorials
section contains tutorials for more advanced use of PTGui and PTGui Pro. Also see
Links
for tutorials created by users of PTGui.
PTGui comes with an on line help file, accessed through the Help menu in PTGui. In the Advanced mode, PTGui allows tweaking of every single parameter of a panorama; the help file gives a detailed explanation of each setting.
More examples
Visit the gallery
to see more examples of panoramas created by users of PTGui.
<< Previous
[1]
[2]
[3]
[4]
[5]
[6]