We've created a video tutorial to help you get started with PTGui. The tutorial is split into two parts:
Part 1: Successfully Photographing a Panorama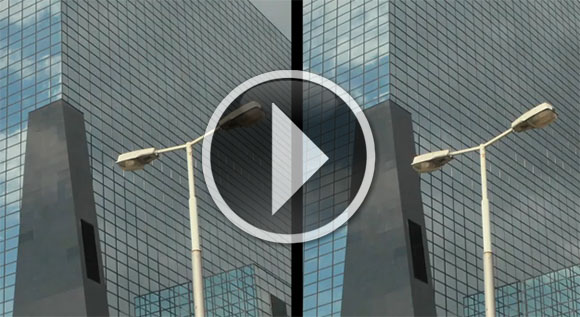 The first part of the tutorial covers a short introduction to PTGui and explains how to take photos in order to get the best stitching result.
Part 2: How to Stitch a Panorama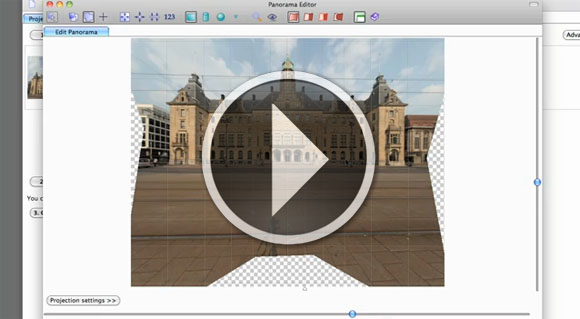 The second part of the tutorial gives an overview of the PTGui user interface and shows how to stitch the images we took into a panorama. To follow along you may
download the images
used in this video.
In the video an older version of PTGui is used. PTGui 11 looks different but the workflow is very similar. Updated videos will be available soon.
(videos produced by Karyn Laudisi)
For more video tutorials check out
pano-guru.com
, where Florian Knorn explains how to shoot panoramas with a fisheye lens and how to stitch them in PTGui: